What's better than a good homemade hot chocolate?
This hot chocolate is lactose-free, gluten-free, vegan and paleo.
It agrees both people with lactose intolerance and gluten intolerance and those who follow a vegan diet or a paleo diet.
Are you already imagining the flavor?
I'll show you how this special recipe is prepared.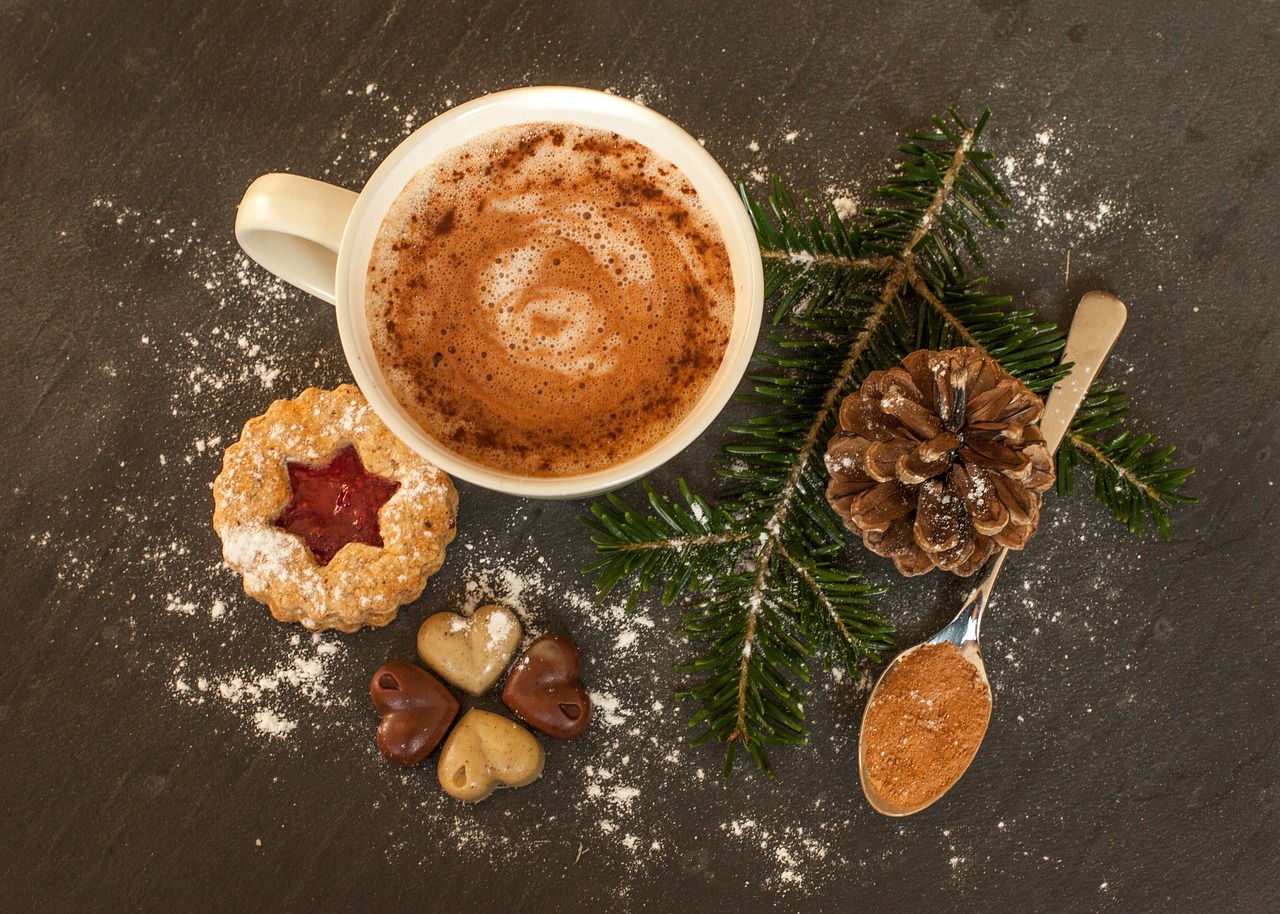 Total time
15 minutes
Portions
4 cups of hot chocolate (serves 4)
Ingredients
800 ml of coconut milk
180 g of dark chocolate
6 tablespoons of coconut sugar
a pinch of sea salt
1 tablespoon of unsweetened cocoa powder
2 teaspoons of pure vanilla extract
Instructions
Add the coconut milk and chocolate to a small saucepan and heat over medium heat, stirring constantly until the chocolate melts.
Add the sugar, salt and cocoa powder and mix.
Add the vanilla.
Cover and cook over low heat for about another 5 minutes, stirring occasionally.
Remove from the heat and let it rest, keeping the saucepan covered with a lid for 5 minutes before serving.
Comments (0)
No comments at this moment